Dubai's success story as a world leader in modernization has earned the city great international distinction, but the rich and delicious Emirati and Khaleeji cuisine remains unknown to many. Logma is all about changing that.

Our story is born out of the desire to share with the world, the rich Emirati and Khaleeji cuisine. It is our own way of sharing our culture and serving it to you with the memories that keep the taste of tradition alive. The Logma experience is one to be had at any time of the day, always having something to enliven your taste buds in a traditional Khaleeji setting.

Freshly prepared every day, our sweet and savory dishes hold the pulse of the city at their heart and will make every bite feel like home and finally introduce the Khaleeji cuisine, making it more accessible and casual to the locals, expats and tourists while exposing it as an urbanized setting.

With its friendly and authentic identity, taking from various architectural and cultural elements, it becomes easier for everyone to relate to the rich history of Dubai and the region. The atmosphere adds to the experience with its warm and sandy colors, as well as visual references based on the magnificent nature of the Khaleeji countries; you'll spot hints of camels, traditional Khaleeji architecture, and palm leave patterns in every corner ensuring your visit is a complete trip of the senses. Our next move will be to introduce the Khaleeji pride to the rest of the world!
Logma-لقمة [Arabic for "mouthful"] is a generous invitation to bite into the UAE and Khaleeji delicious culinary treasures in a friendly and authentic ambience that mirrors Dubai's flair for combining the traditional with the contemporary.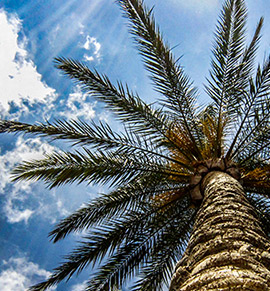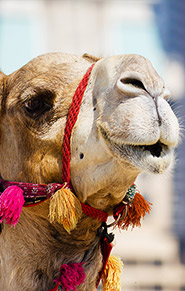 Mission
Every Logma to be a landmark in the UAE F&B market in terms of modernization of the Khaleeji cuisine
To continuously offer innovations catered to customers' changing needs and lifestyles
To offer well positioned prices, superior F&B quality and service
To create a social meeting and gathering place for people of all nationalities and backgrounds
To hire, retain & develop talents emphasizing on corporate values and teamwork
To achieve sustainable financial results in order to increase investment power and portfolio
To create a concept that is easily duplicable for developmental and franchise purposes
Vision
To be a pioneer in The UAE and Gulf F&B markets in offering modernized Khaleeji food in an Urbanized setting
To serve as benchmark among Khaleeji F&B concepts in the Khaleeji market
To be the leading Khaleeji concept expanding from the Arabian gulf to the world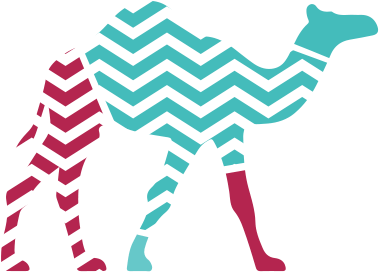 CORE VALUES
Our People
It all starts with Our People. The power of our management team, working together toward a common goal is what makes Logma an elite brand. Our Management team, brings the spirit of entrepreneurship and commitment to communities.

Training and Developing Our People is a key strategical segment to our growth. Logma offers career paths and training to help people progress. Much of our training focuses on the functional operations skills required for on-the-job performance in the restaurant.

In addition, fundamental workplace skills such as time management, teamwork, communications, customer service and work ethic are emphasized. Employees often begin at the entry member level. After completing required training and mastering certain skills, they can obtain many of the qualifications needed to advance to the next level, into restaurant management positions. Our leadership and management philosophies and strategies are designed to facilitate the realization of each person's full potential. We treat each other fairly, and with respect for individual dignity. We adhere to the highest standards for the safe operation of our business and the protection of our people.
OUR TASTE
At Logma, good food means great taste, modern choices and real ingredients. The Company continues to strive to find new ways to strengthen the profile of our menu items while maintaining the great tastes our customers expect. Customer lifestyles and expectations change, as a company, we put the customer experience at the center of everything we do. As a result, we'll always work hard to meet these changing lifestyles and expectations with an evolving array of menu options that embody great taste and quality, innovation, value and balance.
OUR QUALITY
We are committed to using the finest quality in our recipes. No food leaves our kitchen that we ourselves would not eat. We have never and will never compromise on our quality standards to achieve financial gains and reduce food cost. We take pride that our supply chain are the most prestigious suppliers within their category – not to mention the certifications we request before approving them as a supply partner.
OUR PRIDE
We're proud of everything we do. We're dedicated to doing more. Evolving alongside our customers. Our customers that have played a big role in directing Logma towards the brand that it is today. Building memories that last a lifetime.
OUR CUSTOMERS
Our customers provide our livelihood. Our customers are the focus of everything we do. We understand our customers' needs and are consistently working to surpass their expectations. We conduct our business affairs to the highest ethical standards ensuring every customer receives the ultimate Logma experience.
OUR COMMUNITY
We understand the needs and aspirations of our community and participate in initiatives to foster
its ongoing development. Logma cares a social initiative created by the Logma family as part of our community responsibility to give back.
It is Logma's method to constantly create societal added value which includes the following:
Concept description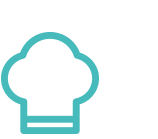 New approach to traditional Khaleeji cuisine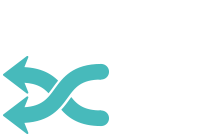 Contemporary and trendy urban concept combining traditional with a twist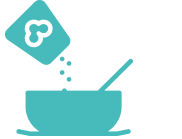 Traditional Khaleeji ingredients and flavors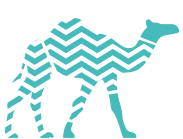 Preparation methods with a modern approach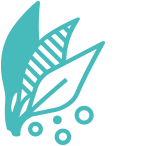 Flavors made more accessible to a broader clientele, whether local or international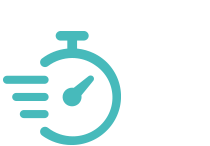 Fast paced restaurant-café where customers can enjoy quick yet friendly service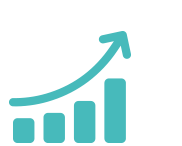 Animated, modern venue with a fast turnover rate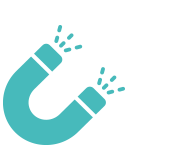 Entertaining, attractive concept in an upbeat and hip environment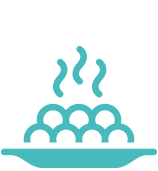 Simple, fresh and flavorful Khaleeji recipes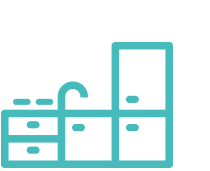 Open kitchen design, HACCP standards applied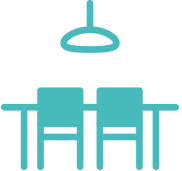 Seating area consisting of light weight square shaped tables for ease of configuration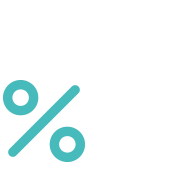 Reasonably priced, health conscious food, high quality to price ratio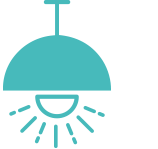 Strong lighting including traditional and modern lighting elements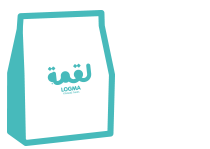 Modern take-away packaging design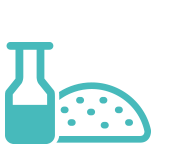 Food and beverage visible to customers through open preparation areas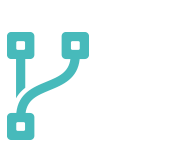 Concept easily duplicable as franchise in terms of: F&B offering, interior design and corporate identity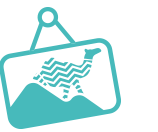 High emphasis on branding and interior design including pictures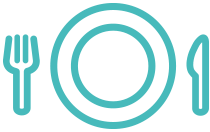 Food presented and served in basic and simple china-ware, practical and efficient for ease of handling and eating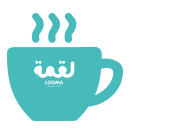 Emphasis on branded porcelain to enhance the Logma experience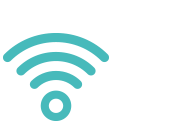 Services: Wi-Fi, portable phone re-charge, Loyalty program, birthday SMS campaign


Crown Concepts Group is the hospitality division of Crown Capital Investments. It is specialized in five key service areas including development, operations, management, franchising and consulting for restaurants.

CCG's vision is to be a market leader in the hospitality market with dominant brands across various restaurant categories.

Driven by concept innovation, CCG invests heavily into research and development seeking to introduce unique concepts offering fantastic cuisines to exceed modern day market expectations.

The group's passion for genuine creativity in hospitality was demonstrated in the turn key development of Logma, which captured immediate recognition as an elite brand and secured strong market positioning in the UAE. CCG aims to continuously expand its portfolio with the introduction of exceptional concepts of high caliber. The CCG portfolio is tailored to enhance the customer's experience while preserving the quality and integrity of its brand mix.
CCG has a promising developmental plan within the UAE, the GCC, and international markets with strong interests in establishing, managing and franchising a wide portfolio of restaurants. We seek to combine a scientific outlook to hospitality management with a commitment to innovation, teamwork and customer-driven excellence while providing our employees and business partners opportunities for development and growth.

With developmental and operational expertise, the drive to continuously invest in talent, infrastructure and understanding of business/consumer needs, makes us the business partner of choice.
;